METRO is a non-profit organization that provides essential services to libraries, archives, and museums.
Check out some of the things we do.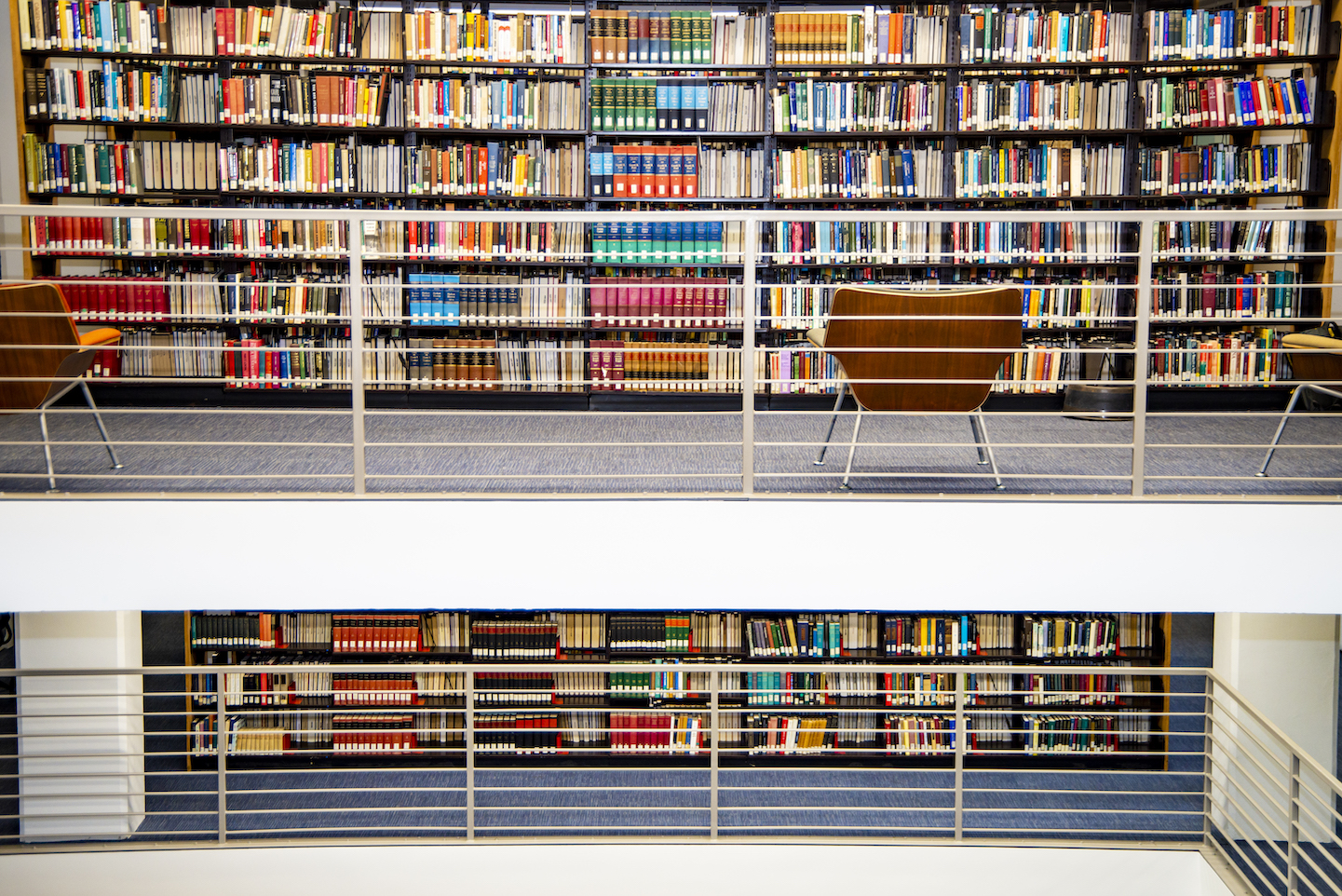 Resource Sharing
Libraries are most effective when they work together to share their resources with one another. METRO facilitates resource sharing for our member network with three services.
From media preservation to web literacy to leadership skills, we produce nearly 50 educational and community-driven events each year. Take a look at our events calendar and initiatives to discover a workshop or program that will take your career further.
Thanks to support from the New York State Department of Cultural Education, METRO provides important funding opportunities for digital projects, collection development, hospital library services, and more.
The METRO Hospital Library Services Program (HLSP) supports the work of more than 65 hospital and medical center libraries in New York City and Westchester County. We seek to develop, enhance, and improve the delivery of healthcare information between member libraries and health care professionals.
METRO's Digital Services team helps libraries, archives, and museums describe and publish their digital collections online so that they are available to the world. This team originally architected and now leads the development of Archipelago--a slim, smart open source repository system built on top of Drupal (8/9).
Our Digital Services Team works with our global members, and also provides support and hosting services for local METRO members both individually and via the Digital Culture of Metropolitan New York (DCMNY) shared repository platform.