We help our member libraries build and maintain digital collections.
Learn more about this grant program below.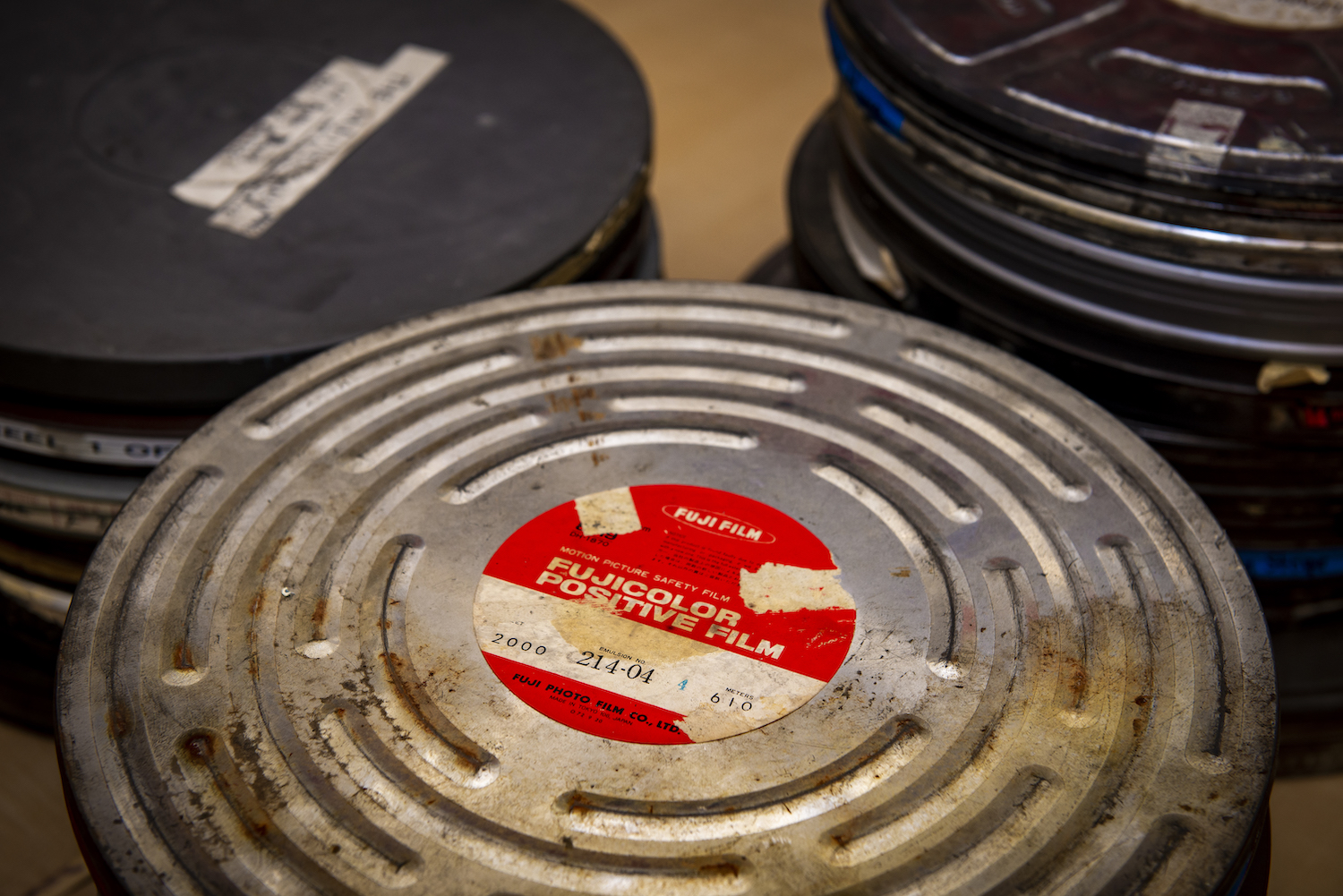 We launched our Digitization Grant Program in January 2005 to support projects involving significant collections held by METRO member libraries in New York City and Westchester County. Since that time, we've awarded over $900,000 in grants to support 92 digital projects. Our grant program is supported in part by funds from the New York State Regional Bibliographic Databases Program.
Funding is distributed on an ongoing basis for qualifying projects that aim to increase access and engagement with digital materials. Projects will only be considered that have a realistic project plan and clear evidence of the intent and ability to make digital collections publicly available online.
Only current METRO member organizations located in New York City and Westchester County are eligible to apply for grant funding.