We've got a lot of updates to share.
Keep up with METRO by subscribing to our newsletter. You can also follow us on Twitter or Github.
To reach out to your fellow METRO members, please join the METRO-community mailing list. It's an open channel where our community members can share news and discuss ideas. METRO-community is moderated and operates under our code of conduct.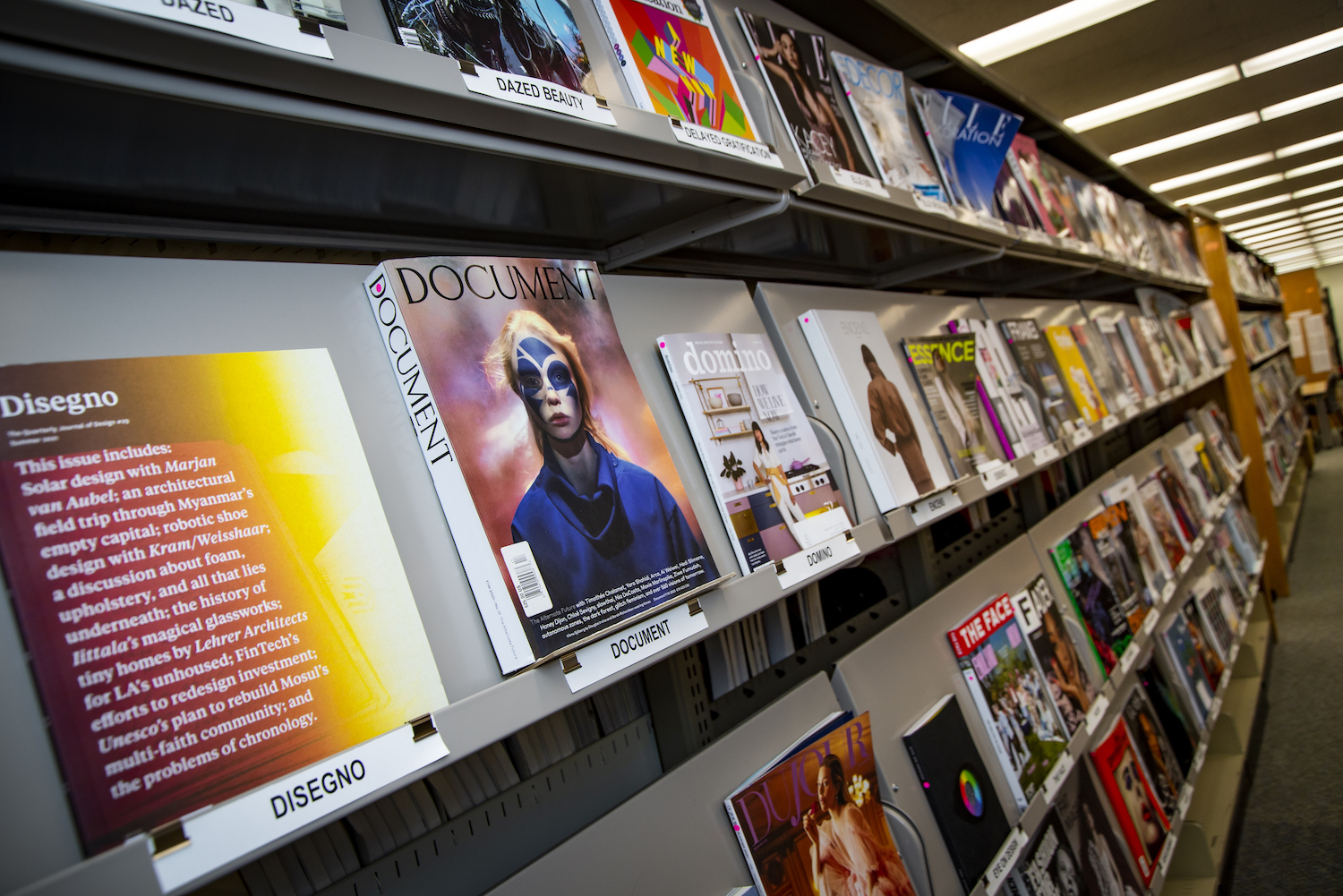 News
Displaying results 1 - 3 of 3
Content
Posted 09/09/2021
Friends: Please have patience with us as we are completely rebuilding metro.org to support all of the services that we offer. Have a look around and check back often: many new things are coming!
Content
Posted 10/30/2020
The compounding crises of the pandemic have necessitated difficult changes across the library world, including here at METRO. We have decided to leave METRO's midtown Manhattan headquarters behind, and transition to become a completely distributed, remote-first service agency. We made this decision because of a 22% reduction in library system funding from New York State and a loss of revenue from activities we used to hold in our space. While I share this news with a tinge of melancholy, I also see this as a moment of great opportunity for METRO and our membership. Without the overhead costs of rent and related infrastructure, METRO will be able to offer more and better services by delivering those services in new and innovative ways. Our new digital grant program, Equity in Action, will grow as we are able support applicants with more funding. You'll see us invest more in Archipelago repository services, resource sharing programs, delivery services, and more. Look for METRO pop-up events as we emerge from the current public health crisis, and in addition to our growing digital workshops and symposia, you can expect METRO staff to bring training and programming opportunities directly to our member's spaces as well. We've had some great times at 599 11th Ave. We've held some amazing classes, meetups, programs, symposia, and even parties in this space. We are grateful to all of you who have attended and who make our network so valuable. METRO is strong and resilient, and our departure from this space will keep us strong moving forward. In the coming weeks, we will be in touch with a list of furniture and equipment that we would like to make available to METRO member institutions. You'll be responsible for moving any items you want from the space during regular business hours. In addition, we'll invite all of you to a Zoom town hall event in the coming weeks where you can share your thoughts and dreams about how the new, distributed METRO can serve you all best.
Content
Posted 12/06/2021
Want to learn more about prison abolition? Looking to explore the role of information in the prison industrial complex? Excited to discuss ways we can collectively offer resources to address violence caused by mass incarceration? Join the club (literally!). METRO is collaborating with Prison Library Support Network in 2022 to host Abolitionist Futures: A PLSN Discussion Group. There will be a rotating calendar of media resources for discussion, including: books (for kids and adults), podcasts, videos, zines, and more! This group will meet the 2nd Monday of each month at 7:30PM. While the group's facilitators (and host) are affiliated with libraries, you do not need to be a librarian, or information professional to attend this group. We will share our discussion calendar regularly through METRO and the PLSN listserv, so that folks can plan ahead to attend the months that sound interesting to them. See below for the materials we will be discussing to kick off the year! Monday, January 10 at 7:30pm Selected Searching for Justice spotlights from PBS News. Each video is 5-9 minutes long: Part 1 Part 2 Part 3 Part 4 Part 5 Optional: For girls with mothers in prison, summer camp offers support Business owners with records are haunted by the past How arrest records become invisible handcuffs Register for the January 10 meeting here. Monday, February 14 at 7:30pm Join us for a special Valentine's Day podcast discussion about love and romance behind bars. Ear Hustle episodes (45 minutes) can be listened to directly from the website, Spotify, or however you get your podcasts. For our discussion please listen to the following episodes Prime Real Estate Hold That Space I Want the Fairy Tale Optional: The Boom Boom Room * * note that this episode is about sex Register for the February 14 meeting here. Monday, March 14 at 7:30pm We will be discussing the realities of motherhood and pregnancy while incarcerated. Digitized issue of Tenacious Zine #5 Mothers Day issue Excerpt from Tenacious Issue 27 Tutwiler a Marshall Project/Frontline documentary (30 mins) The realities of Pregnancy and Mothering While Incarcerated (PDF article - recommended) Optional: Pregnant Behind Bars: What We Do and Don't Know About Pregnancy and Incarceration NPR Radio Interview (4 mins), Mothers leaving prison try reconnecting with family (7 minutes video) Register for the March 14 meeting here. Content for this announcement was provided by EmmaKarin Eriksson. Thanks, Emma!