Online or off, METRO is a community space where we respect one another, as well as all comers.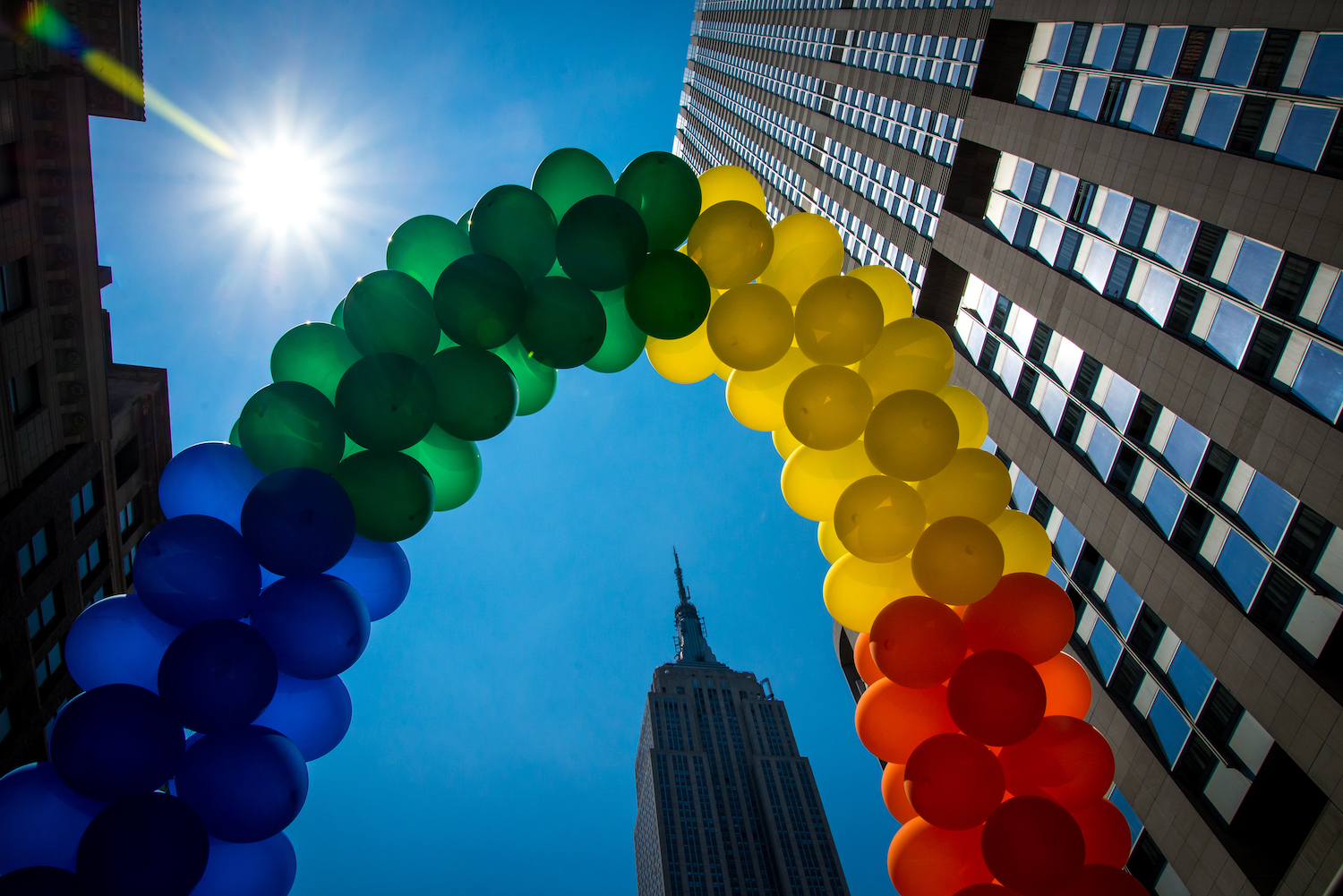 Code of Conduct
METRO organizes, promotes, and hosts dozens of events each year. Our mission for our programming is to share high-quality, timely, and important information across our community.
At all of our gatherings, we strive to:
Support an open exchange of ideas within a safe and respectful environment
Ensure access to physical and virtual platforms that are free from all forms of harassment, including those based on gender identity and expression, sexual orientation, family status, disability, physical appearance, health status, race, age, class, citizenship, veteran status, religion, or beliefs
Offer a space of learning for our community by welcoming and respecting individuals from all professions and with all levels of education and experience
We rely on a set of policies to ensure a secure online space for our community to enjoy. Please:
Maintain a respectful and professional demeanor in chat and Q + A functions during webinars, and in person at virtual events and in-person meetings
Create opportunities for all people to speak, exercising tolerance of the perspectives and opinions of others
Refrain from making inappropriate comments toward METRO staff members, presenters, and fellow participants
METRO has a zero-tolerance policy for all verbal, physical, and sexual harassment. Anyone who is asked to stop hostile or harassing behavior is expected to do so immediately. METRO staff will follow the procedures below in response to violations of our code of conduct:
Reach out to individuals in private conversations with a request to abide by the above-listed policies
If violations to our code continue after a private conversation takes place, remove the individual in question from the online event/request the individual to exit the in-person event. METRO staff will seek the support necessary to accompany any offenders from in-person spaces
For details on additional policies pertaining to our live events, please see our Events Policies page.
Thank you kindly for your attention to these policies. We appreciate the continued support of our community members and we look forward to seeing you at our upcoming events.