The METRO Hospital Library Services Program (HLSP) supports the work of more than 65 hospital and medical center libraries in New York City and Westchester County.
We seek to develop, enhance, and improve the delivery of healthcare information between member libraries and health care professionals.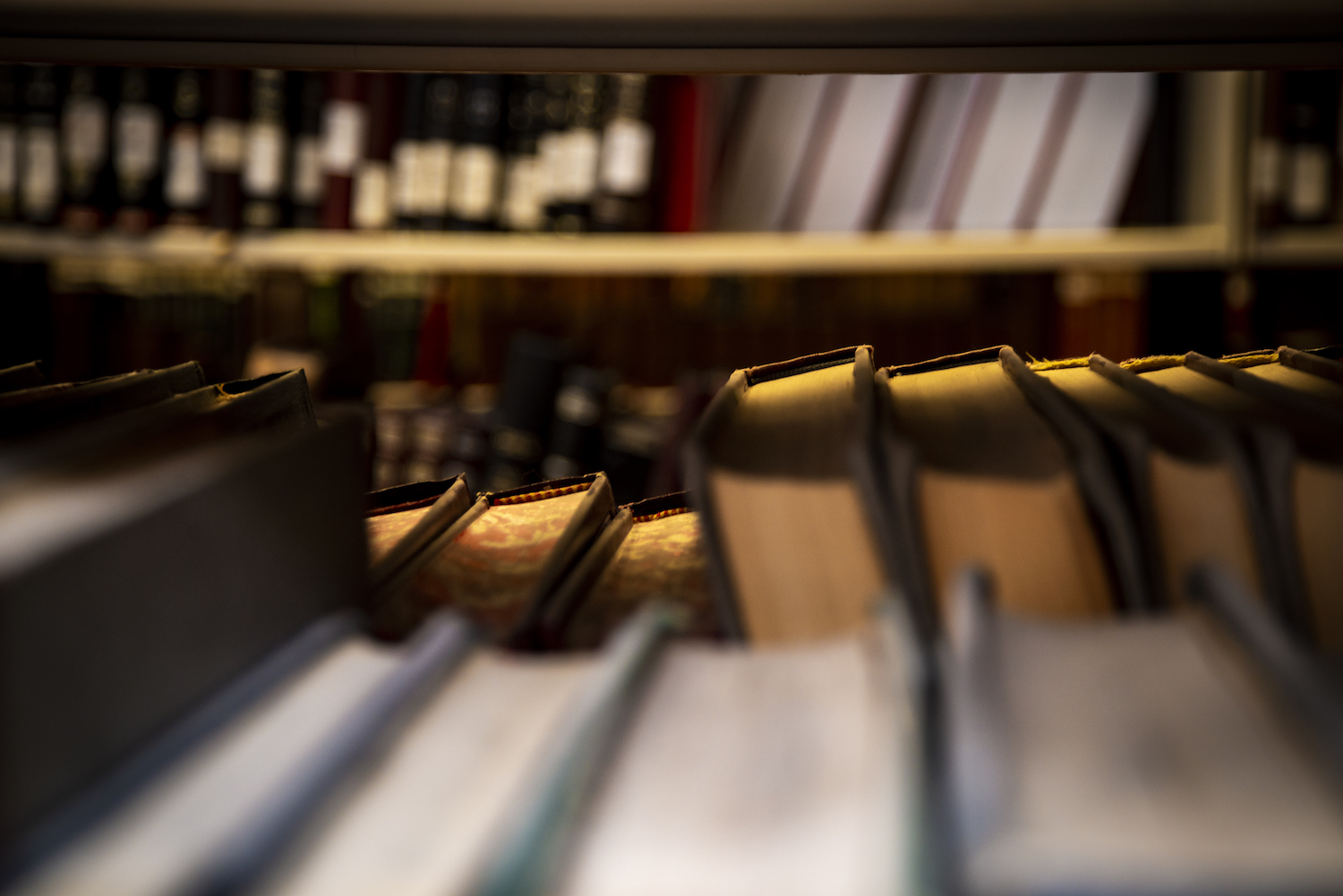 Contact
For information on joining HLSP or for questions related to any of our grant programs, please contact Timothy Johnson at tjohnson@metro.org.
HLSP Services
METRO services to hospital and medical center libraries include:
Information about grants and other funding opportunities
Continuing education, including courses offering Medical Library Association credits
An annual conference session focused on current issues related to health and medical library issues
Free or discounted access to databases
The NYS HLSP guidelines may be found here.
Grant Opportunities
METRO distributes funds from the New York State Library to support acquisitions, technology upgrades and interlibrary loan services for hospital libraries.
Collection Development & Technology Grants
Collection Development and Technology grants are available to METRO's Hospital Library Service Program members. Grant amounts are based on funding available, established need, and current expenditure levels. The Collection Development and Technology grant may be used by HLSP member libraries to purchase either online or print materials or technology that grow and support their local collections.
The link to the application for the Collection Development and Technology grants (2022-2023) is here.
Medical Information Service Program Grants
Medical Information Service Program grants are available to subsidize costs associated with interlibrary loans involving medical and health related materials. Grants are available to medical or hospital libraries, though other libraries may also be eligible to have the cost of its health-related interlibrary loans subsidized if the National Library of Medicine (NLM) or a Document Delivery Providers (DDP's) provided them. Grant funding is based, in part, on Docline interlibrary loan statistics.
Applications for the MISP grant (2022-2023) will be posted in the winter of 2022-23.
HLSP Members
Albert Einstein College of Medicine
Brookdale Hospital and Medical Center
Calvary Hospital
Flushing Hospital Medical Center
Hospital for Special Surgery
Icahn School of Medicine at Mount Sinai
Jamaica Hospital
Kingsbrook Jewish Medical Center
Lenox Hill Hospital
Lincoln Medical and Mental Health Center
Long Island Jewish-Forest Hills
Long Island Jewish Medical Center
Maimonides Medical Center
Memorial Sloan Kettering Cancer Center
Montefiore Medical Center
Montefiore New Rochelle
Mount Sinai Beth Israel
NYC Health + Hospitals/Coney Island
NYC Health + Hospitals/Elmhurst
NYC Health + Hospitals/Lincoln Medical and Mental Health Center
NYC Health + Hospitals/Queens
New York College of Podiatric Medicine
New York-Presbyterian Brooklyn Methodist Hospital
New York-Presbyterian Queens
New York-Presbyterian Columbia University Hospital
New York-Presbyterian-Weill Cornell Medicine
New York University Health Science Library
Richmond University Medical Center
Rockefeller University
St. Barnabas
St. John's Episcopal Hospital
St. John's Riverside Hospital
Staten Island University Hospital/Northwell Health
SUNY Health Sciences University
White Plains Hospital
Wyckoff Heights Medical Center