We design software and provide deep consultation to libraries and archives around the world.
Read all about our digital services below.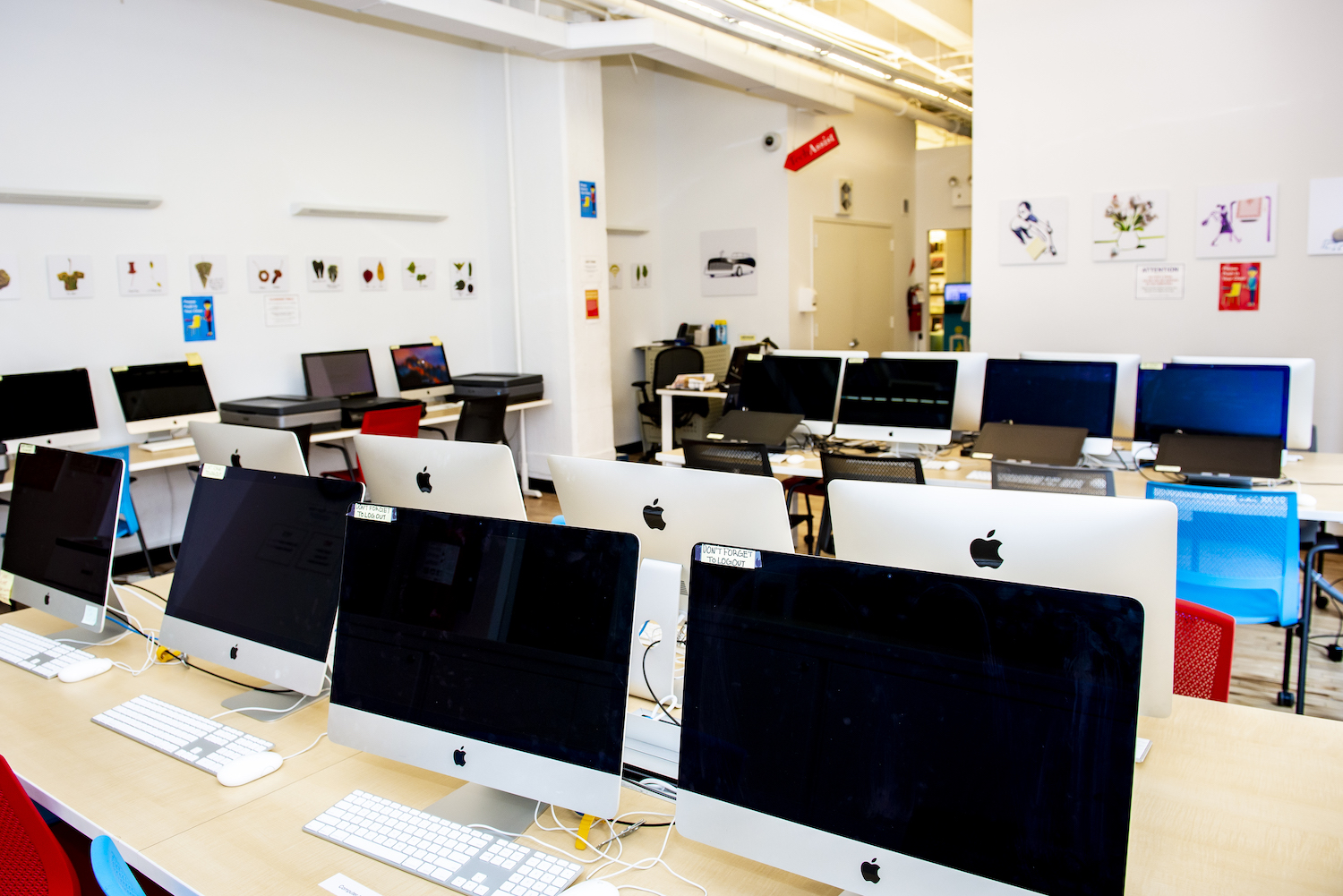 METRO is the development home of Archipelago Commons, or simply Archipelago, an Open Source Digital Objects Repository system based on the popular CMS Drupal and released under GPL V.3 License.
Archipelago is a mix of deeply integrated custom-coded Drupal modules (the Strawberryfield Modules, made with care by us) and a curated and well-configured Drupal instance, running under a discrete and well-planned set of service containers.
More information about Archipelago can be found here.
Support, Hosting, and Help
Archipelago Commons is entirely open source. You are encouraged to extend and configure it in any way you like.
If you don't have the bandwidth to do so, we can help. We offer a variety of hosted options and support services. Please contact us at repositorysupport@metro.org if you have any questions.
Our team is also available to provide Archipelago and repository consultation services for a minimum of 10 hours, at a rate ranging from $150-300/hour, dependent on the depth of the consultation requested.
Digital Culture of Metropolitan New York
METRO supports the Digital Culture of Metropolitan New York (DCMNY) shared repository service for METRO members. To learn more about DCMNY, visit https://dcmny.org.