METRO maintains next-day, Monday-through-Friday delivery service among our member libraries.
Learn how your library can participate below.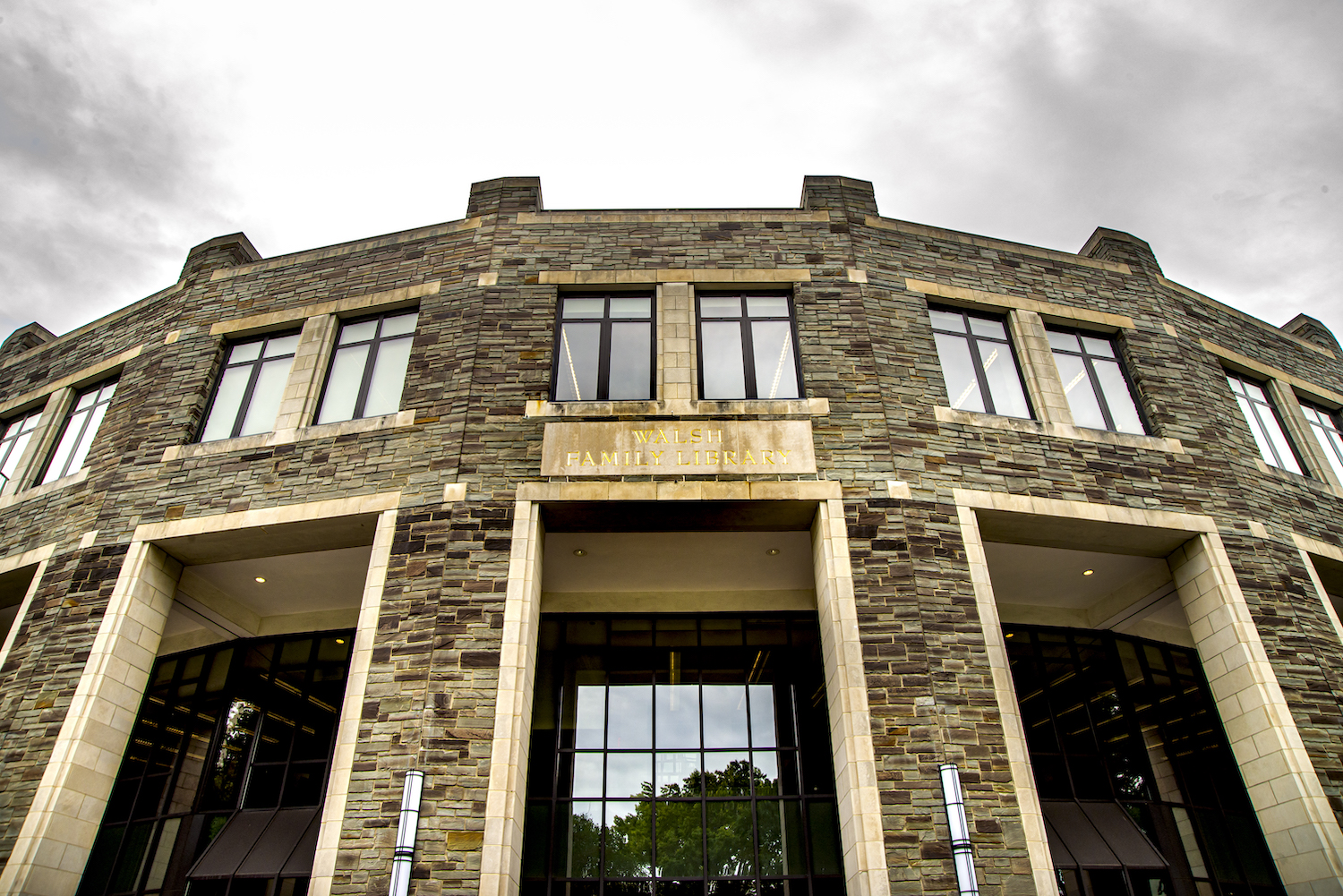 Delivery service ensures that our members can count on efficient access to items from collections throughout METRO's service area. METRO Delivery is a free membership benefit with the following restrictions:
Each participating library must designate a delivery site and a contact person. Additional delivery sites may be arranged at additional cost. There are additional fees for packages over 25 pounds.
To schedule a pick-up or report an issue, please contact Deluxe Delivery at: https://order.deluxedelivery.com/login.aspx
Site Locations
Libraries should designate a single on-site location for pick-up and delivery. This location should be staffed to provide signatures for incoming deliveries and oversee outgoing packages.
Shipping & Packaging Requirements
A wide variety of materials including books, journals, magazines, copies, CDs, DVDs, or any type of bound material may be shipped through the service. You may not ship equipment or furniture. All items must be appropriately wrapped and sealed in tearproof envelopes, sturdy bags, or boxes. The first 25 pounds of each shipment are free. Over 25 pounds, additional weight charges will apply.
Sending Items
Check the delivery column of our Member Directory before shipping. This way you can verify that a receiving institution is a current participant in METRO's Delivery Service.
Receiver Requirements
A representative of the receiving library must sign for all shipments at the time of delivery. Couriers are unable to leave a package without a receipt signature.
Contact Information
To get set up with our Delivery Program or to report any issues, please contact Mark Parson at mparson@metro.org, or (212) 228-2320 ext 7121.