Content
News | October 30th at 3:10pm
The compounding crises of the pandemic have necessitated difficult changes across the library world, including here at METRO. We have decided to leave METRO's midtown Manhattan headquarters behind, and transition to become a completely distributed, remote-first service agency. We made this decision because of a 22% reduction in library system funding from New York State and a loss of revenue from activities we used to hold in our space.
While I share this news with a tinge of melancholy, I also see this as a moment of great opportunity for METRO and our membership. Without the overhead costs of rent and related infrastructure, METRO will be able to offer more and better services by delivering those services in new and innovative ways. Our new digital grant program, Equity in Action, will grow as we are able support applicants with more funding. You'll see us invest more in Archipelago repository services, resource sharing programs, delivery services, and more. Look for METRO pop-up events as we emerge from the current public health crisis, and in addition to our growing digital workshops and symposia, you can expect METRO staff to bring training and programming opportunities directly to our member's spaces as well.
We've had some great times at 599 11th Ave. We've held some amazing classes, meetups, programs, symposia, and even parties in this space. We are grateful to all of you who have attended and who make our network so valuable. METRO is strong and resilient, and our departure from this space will keep us strong moving forward.
In the coming weeks, we will be in touch with a list of furniture and equipment that we would like to make available to METRO member institutions. You'll be responsible for moving any items you want from the space during regular business hours. In addition, we'll invite all of you to a Zoom town hall event in the coming weeks where you can share your thoughts and dreams about how the new, distributed METRO can serve you all best.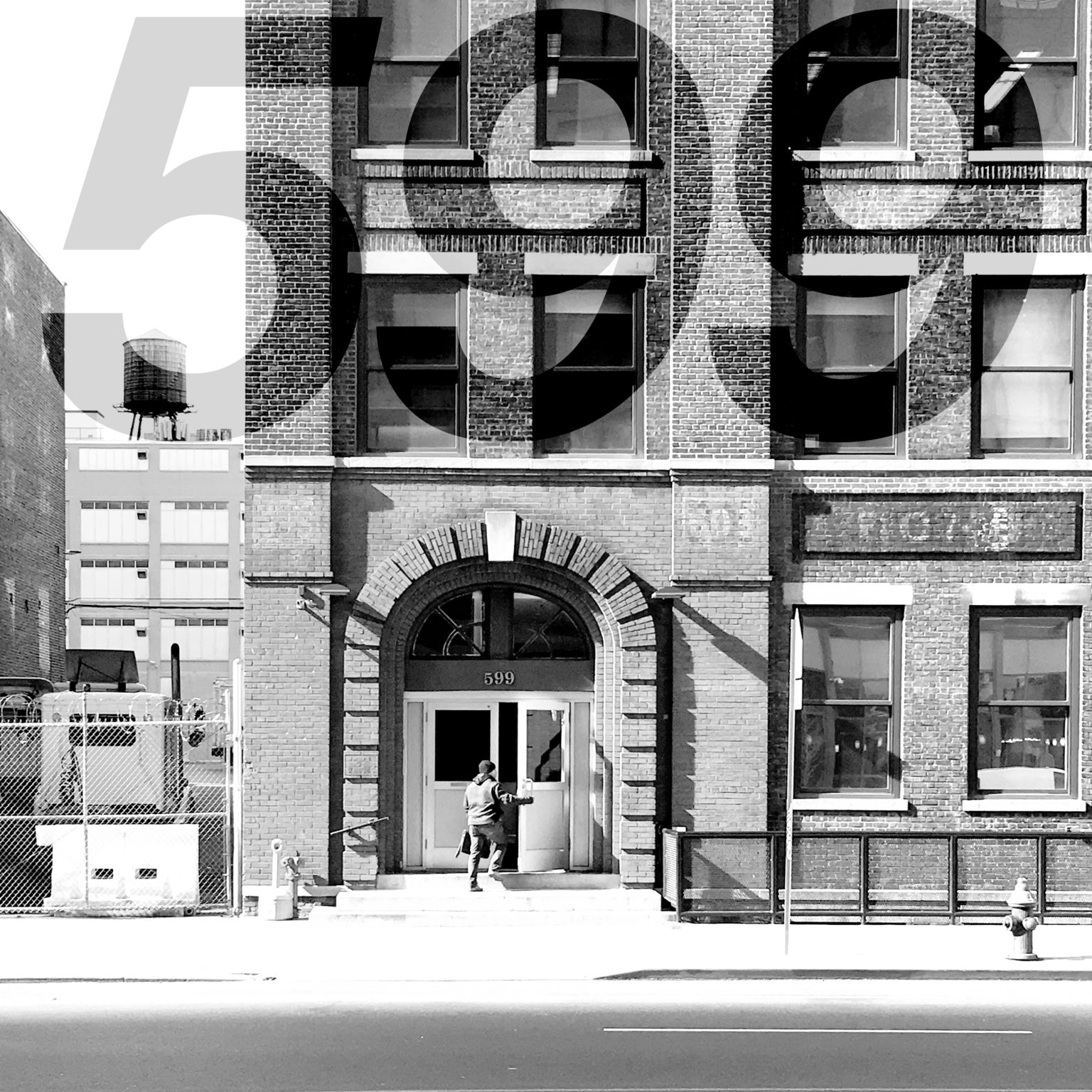 Wikidata Subjects