METRO's jobs page is a premier resource for finding a library, archives, and otherwise information-oriented position in the greater New York City Area. 
We host ads for jobs in the tri-state area for free. To post your position, please Complete this form
Scroll down to see all of the positions on our Jobs page.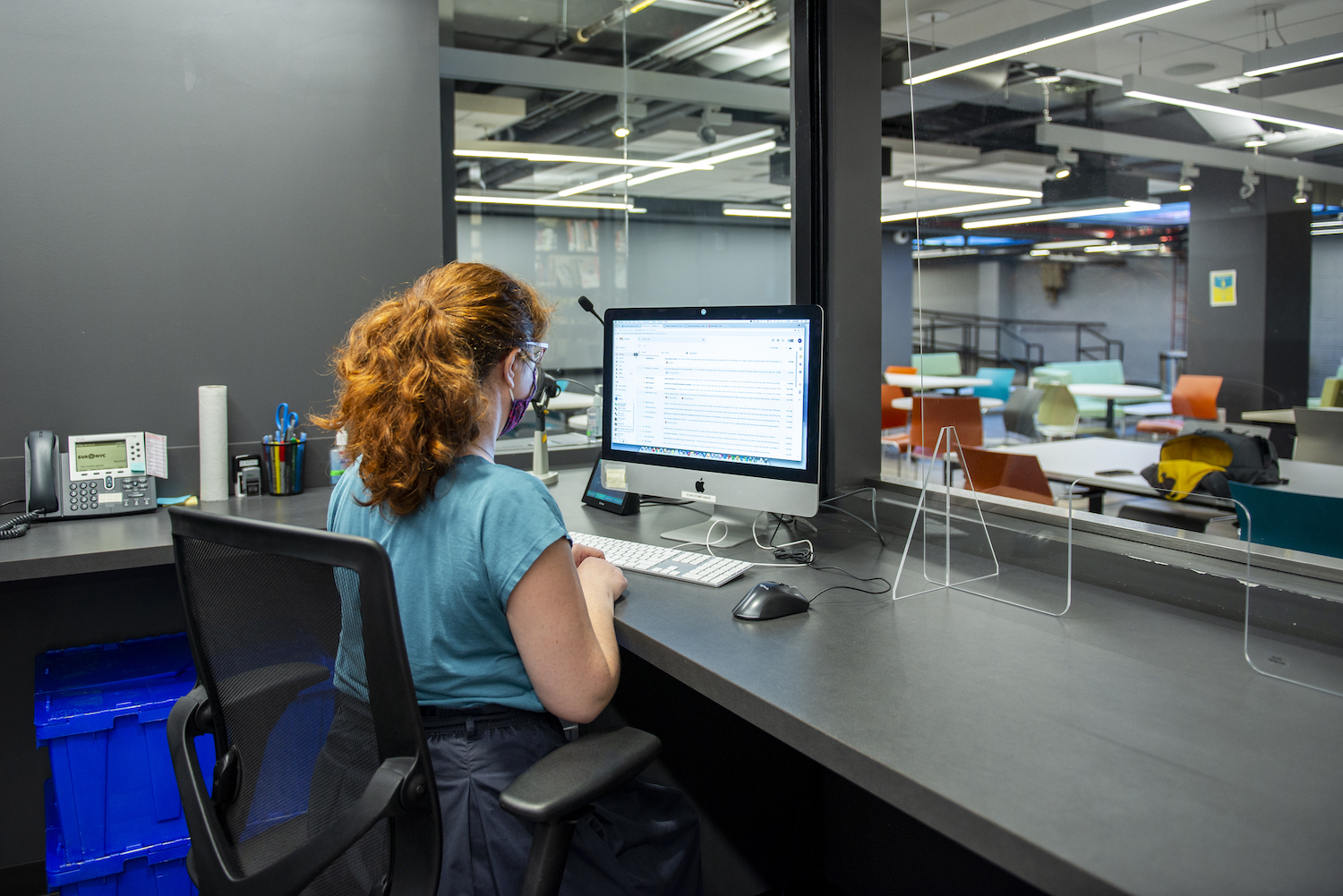 Displaying 26 - 50 of 939 Jobs