Content
Online/Virtual Event
Wednesday, October 27th 2021 from 4:00pm to 5:00pm

Weeding library collections can be hard work, with lots of small details that come into play. This general overview of the weeding process, based on Rebecca Vnuk's book The Weeding Handbook: A Shelf-by-Shelf Guide, is suitable for anyone who has questions on weeding projects of all kinds.
This webinar presents information on current best practices for weeding specific areas of the collection. Learn tips and tricks to make weeding easier, and gain confidence to approach any kind of weeding job, from emergency projects to year-round collection management.
About the presenter:
Rebecca Vnuk is the Executive Director of LibraryReads. She has an MLIS from Dominican University and worked as a public librarian for a decade before becoming the editor for Collection Management and Library Outreach at Booklist magazine. Rebecca is the author of three reference books on the topic of Women's Fiction, as well as a best-selling book on weeding library collections. She was named a Library Journal Mover and Shaker in 2010 and was the 2010 PLA Allie Beth Martin Award Winner for distinguished Readers Advisory Service. She lives in the Chicago suburbs with her husband and two tween sons (both of whom still love to read, whew!).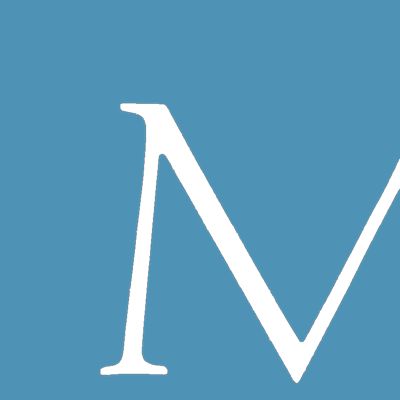 External Links and Media